bdr
BDR (Beauty Defect Repair)
The range of treatments which starts from the cleansing stage, the entry of serum to the use of masks is done by using modern technology tools combined with the use of 'red and green light' to relax and improve blood circulation on the facial skin.
This treatment is able to brighten the skin, remove spots on the face, reduce wrinkles and tighten the skin. The return of your skin's elasticity and suppleness will appear immediately after this treatment.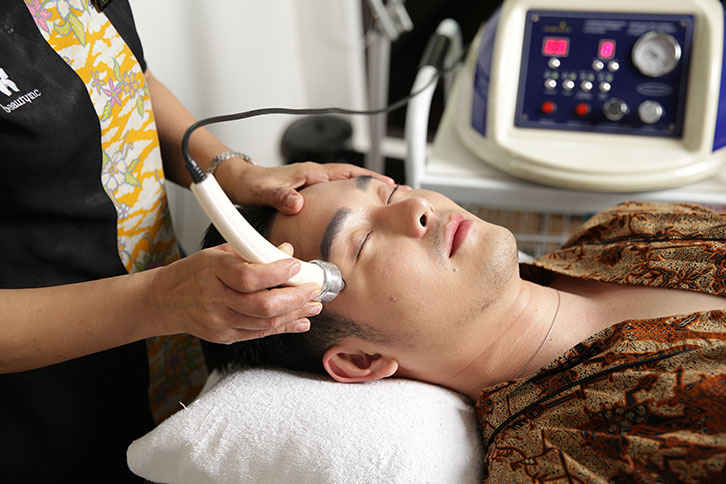 This treatment is specifically for men who care about the vitality and skin rejuvenation.
Formula that is adapted to the structure of the skin of men is able to make skin clean and healthy and masculine aroma gives a refreshing sensation.
men
Microdermabration Treatment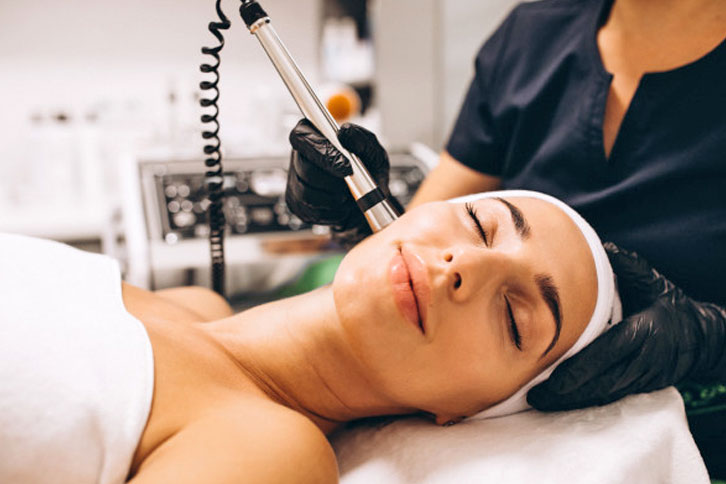 With a sterile crystalline powder that removes dead skin cells, will smooth and restore skin elasticity.
This treatment in addition to stimulating the growth of collagen is also able to shrink pores and eliminate spots on the face.
Oxygen Botanical Treatment
Treatment that is rich in oxygen is the answer in dealing with air pollution that makes your skin dull.
The unique infusion of pure oxygen along with natural serum that is able to pamper and restore skin vitality and the use of masks as much as 2 times will restore the brightness of your skin.
Thermo Acne Treatment
This treatment is specifically for eradicating acne from your skin, and treating inflammation that occurs due to infection and shrinking enlarged pores.
The specific mask is perfect for oily and / or acne prone skin.